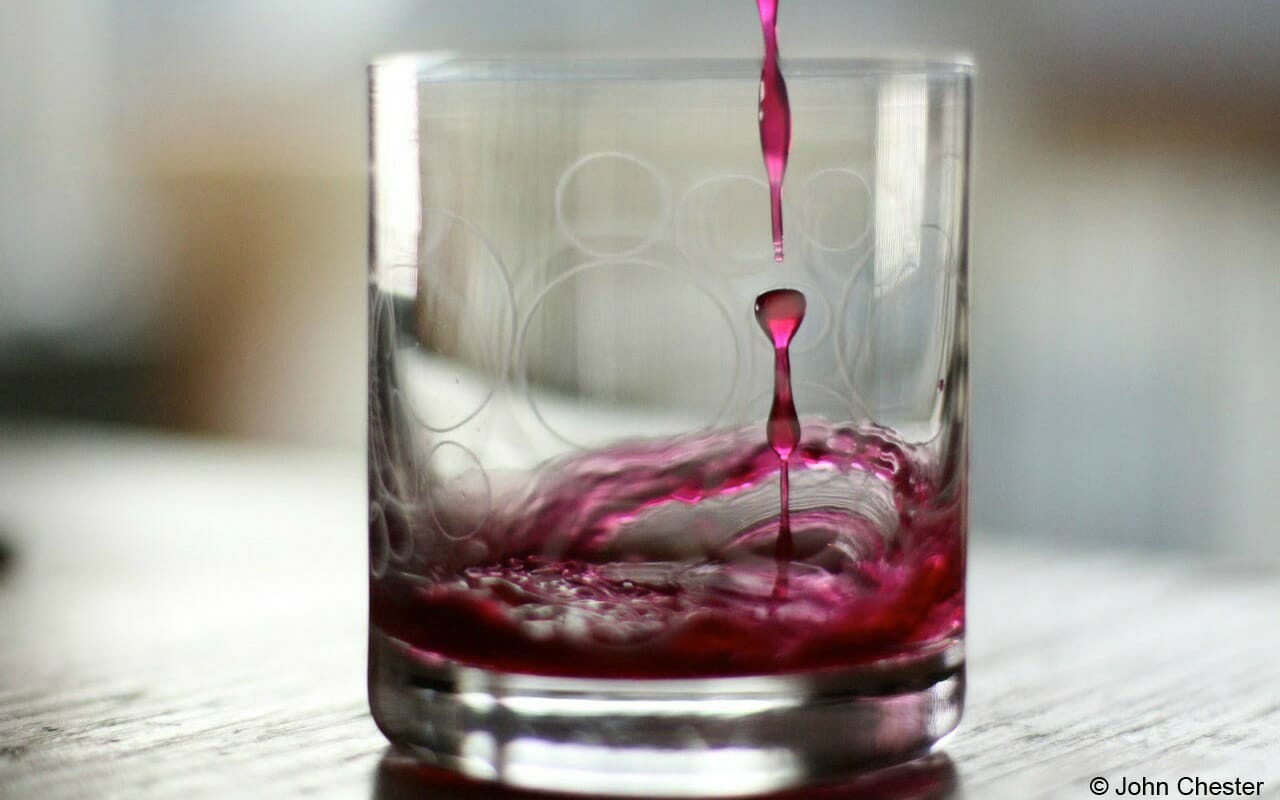 Yield: 2 Quarts (1.8 L)
Prep: 10 mins. Cook: 2 days
Easy
print
share with a friend
Beet Kvass
One 4-ounce glass of beet kvass morning and night serves as an excellent blood tonic, digestive regulator, blood alkalizer, liver cleanser and overall healing tonic. In general, it keeps things moving!
Remember, this is a detox tool, not a sugary beverage! The taste is acquired, and we find it most palatable when served cold. And if you're heading to a party tonight, avoid purple hands by wearing rubber gloves when peeling the beets.
Inspired by Sally Fallon
Ingredients
2 medium or 1 large beet

2 tablespoons (30 ml) whey

1 teaspoon sea salt
Instructions
Peel the beets and chop into 1-inch (2.5 cm) chunks.
Place in the bottom of a clean 1-quart (1 L) Mason jar.
To the jar, add the sea salt and whey.
Fill the jar with water up to 1 inch (2.5 cm) below the top.
Put the lid on and shake thoroughly.
Leave the jar on the counter, at room temperature, for 2 days without opening, then transfer to the refrigerator to store. The jar does not need to be "burped."
Once chilled and ready to serve, carefully pour the desired amount into a glass, leaving the beets in the bottom of the jar to continue strengthening the liquid. Enjoy as a tonic beverage.
When all the liquid has been consumed, the process may be repeated one more time by adding the same amount of whey, sea salt, and water to the jar (which now only contains beets).
Leave at room temperature for another 2 days without opening before transferring to the refrigerator for use.
When the second batch of liquid has been consumed, compost the beets and start fresh.
Notes
This recipe may easily be doubled.  When doubling, use two 1-quart (940 ml) mason jars (rather than one 2-quart [2 l] jar) in order to allow the jars to be rotated.  When one jar is finished, begin the second round of fermentation with that jar while consuming the second jar.  Kvass ripens beautifully over time; a couple of months of refrigerator time will produce an even richer and more probiotic filled beverage—if you can wait that long!
---
https://www.apricotlanefarms.com/recipe/wonders-beet-kvass/
Copyright © 2021 Apricot Lane Farms. All rights reserved.