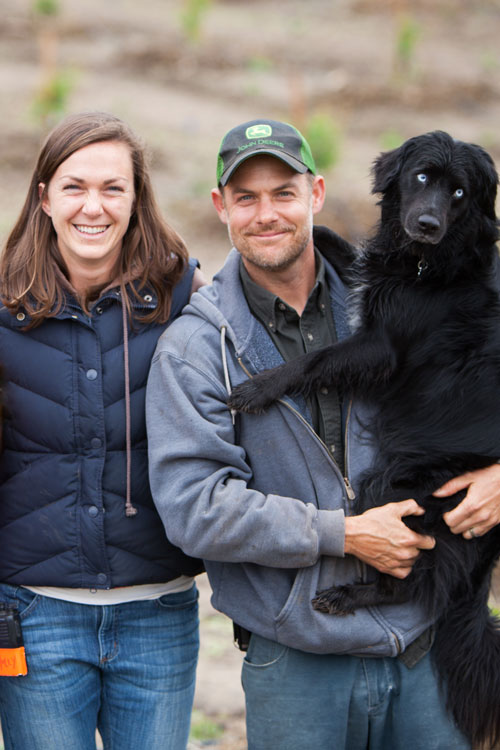 It all started with a promise to a dog and a dream...
John was a filmmaker and Molly was a private traditional foods chef living in Santa Monica, California. As Molly looked for the most nutrient-dense food for her clients, she realized the nutritional quality of the food she cooked was directly related to the health of the farm and its soil. Knowing this, she was always struggling to source the quality of ingredients she was seeking, particularly eggs. So, between that and a barking rescue dog named Todd, they embarked on a journey to start their own small farm– at most 10 acres.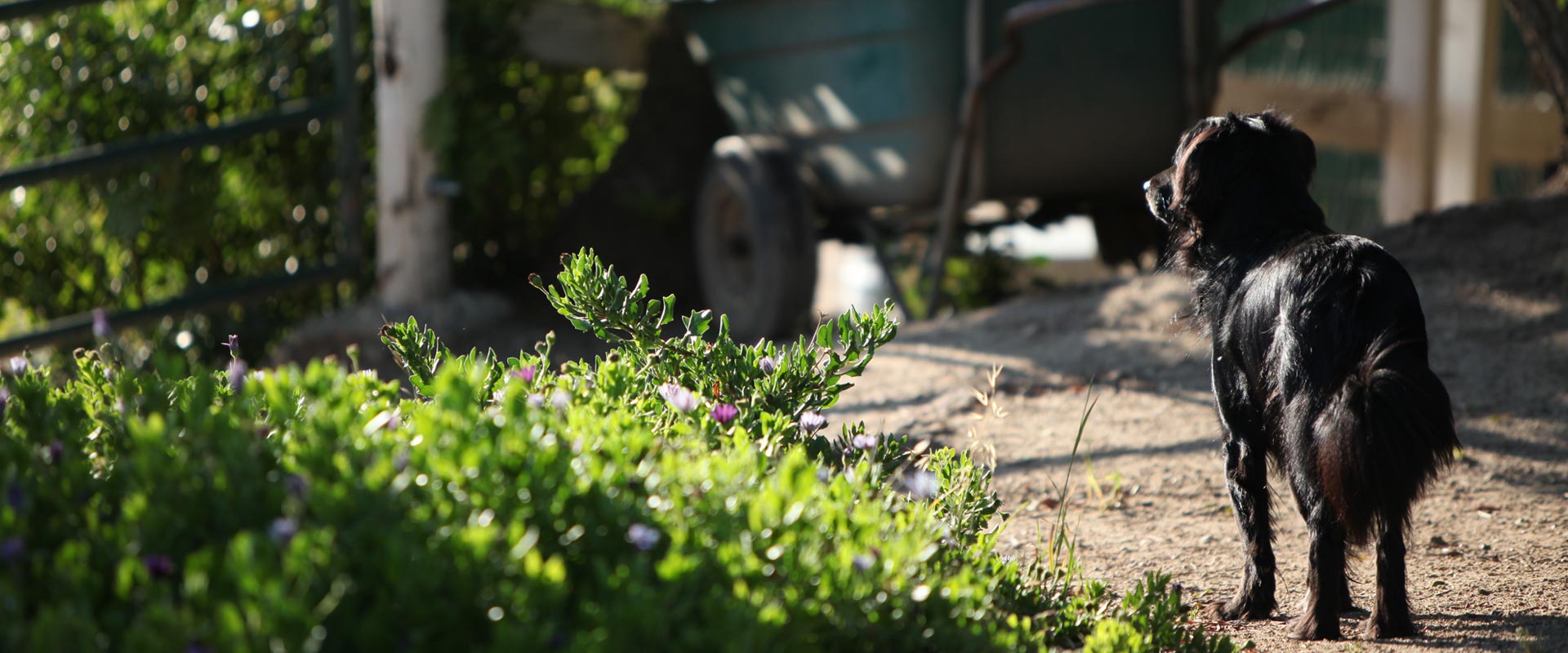 And thus Apricot Lane Farms was born.
With the support of a like-minded investor, their 10-acre dream turned into a 234-acre endeavor and in 2011 Apricot Lane Farms was born. Their new land had been farmed extractively for the last 50 years. The soil was completely devoid of life, or as John likes to say, they "bought a bank that had been robbed." Led by their farming mentor Alan York, and fueled by Molly's tireless optimism and tenacity, they began their journey to regeneration, bringing life, nutrients, and biodiversity back to the land.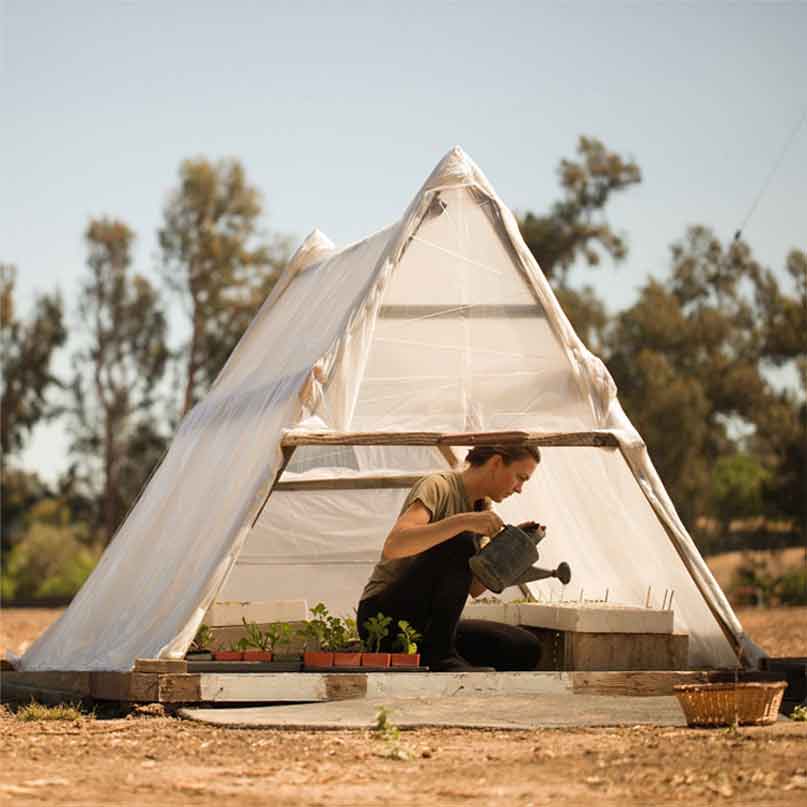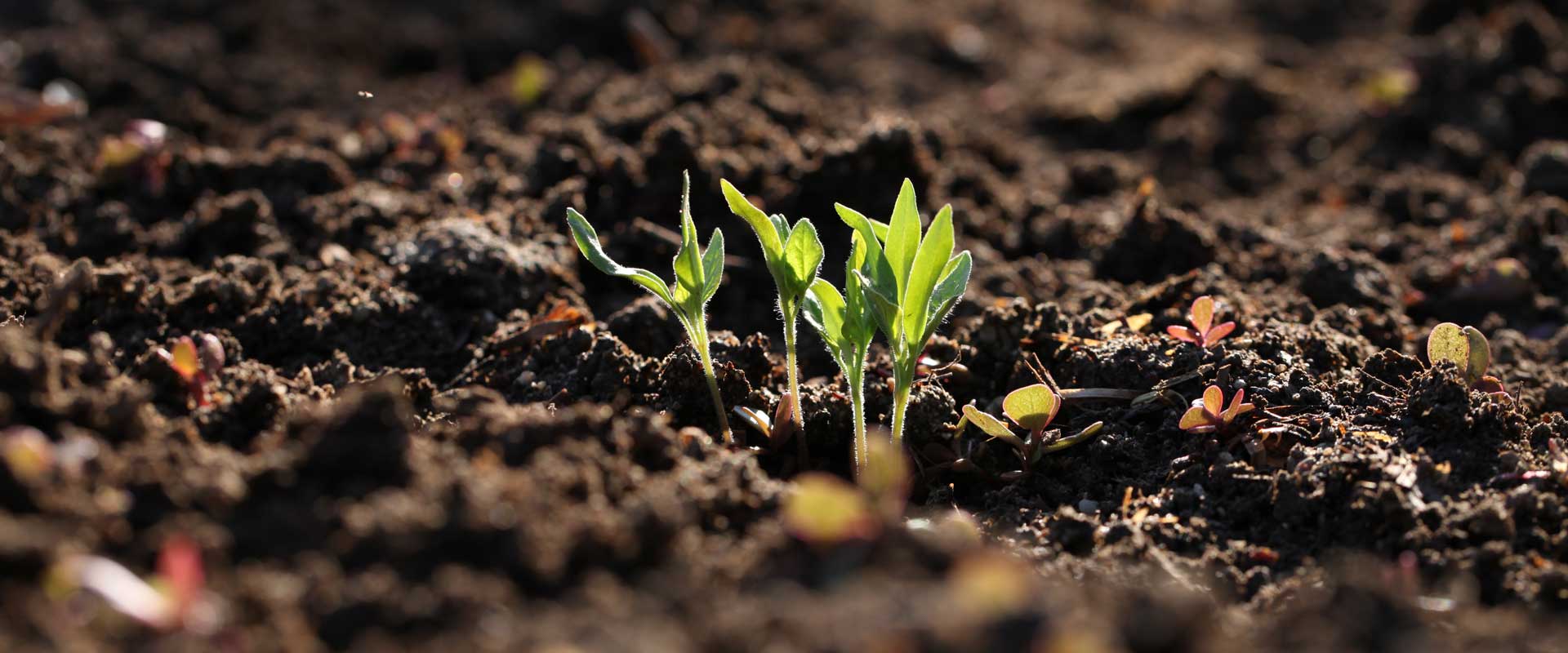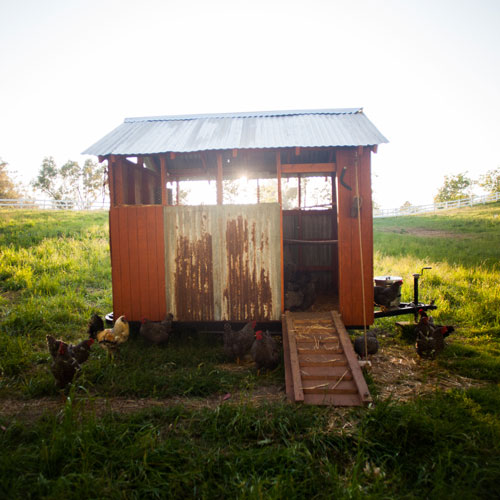 The task was not easy, and a farmers work is never done...
Today Apricot Lane Farms is a farm integrated within a reawakened ecosystem. With a team that makes the seemingly impossible possible, the farm regeneratively grows more than 200 varieties of fruits and vegetables, and raises sheep, cows, pigs, chickens and ducks with care and respect, while working in harmony (or a comfortable level of disharmony) within a dynamic ecosystem. Witness the adventure, trials, and tribulations in the critically acclaimed documentary The Biggest Little Farm or join us for a tour and see it for yourself!