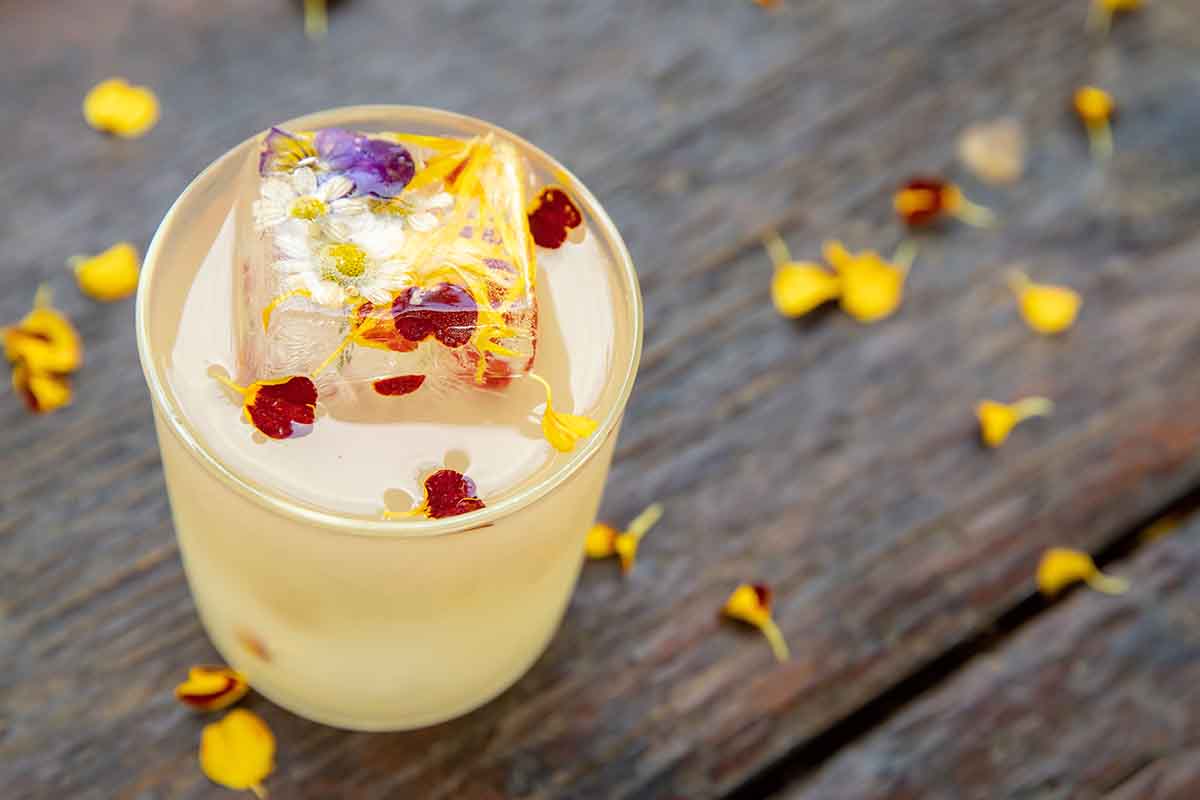 print
share with a friend
Edible Flower Ice Cubes
These flower ice cubes are an easy, wonderful way to elevate any drink of your choice, celebrate summer, and preserve the amazing assortment of flowers in bloom before having to say "see you next season." Enjoy with our Honey Lemonades for the perfect summer refreshment!
Instructions
Add edible flower petals face-down into each section of a clean ice cube tray
Fill trays with distilled water and secure with lids (if using sphere trays, fill water to top of lid)
Let freeze overnight (or until solid)
Gently remove ice cubes from tray
Add frozen cubes to a glass, and top with one of our Honey Lemonades!
---
https://www.apricotlanefarms.com/recipe/edible-flower-ice-cubes/
Copyright © 2023 Apricot Lane Farms. All rights reserved.